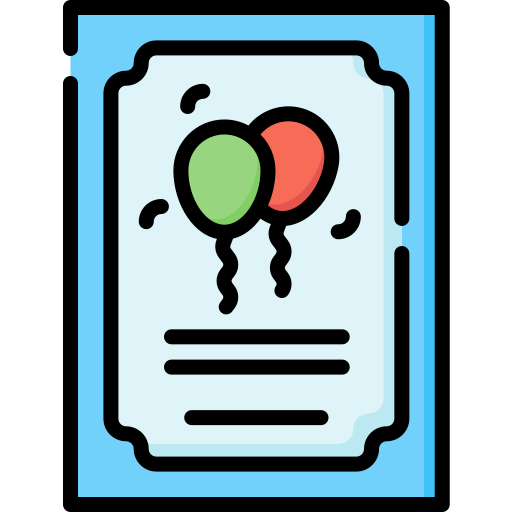 Media Personalization
In the world of digital marketing, where we are increasingly connected – media personalization can be a very powerful tool to reach your target audience and make it appear that a company knows what you want to buy before you even had it in your personal thoughts.
ePOST will use the data you have and create a meaningful experience for your customers. We are constantly exploring new avenues to understand how best to establish a personalized experience to keep your products and services top of mind.
Break through the virtual noise ….. Deliver your message clearly and effectively
It's the all-in-one small business software that lets you:
Developers are always excited once they see how easy it is to integrate with our server backend. You will either use the simple URL interface or you go for the comprehensive Soap API.
Our Digiprint Workflow connects to any digital press. Thanks to a broad variety of supported formats and sophisticated image handling, production will always run at full speed.
Start now and grow your system as your business requires. Our image personalization solutions are fully scalable. This means, you can easily add more image generating power whenever you need more speed and volume.
ePOST doesn't limit you to ready-made designs. No matter what your customers desire, you'll be able to design fantastic motifs for image personalization with our feature-rich editor. There are no creative boundaries.
Increase the impact of your e-mail marketing. Image personalization is easy to integrate in any e-mail design and you'll face no limits in terms of image volume.
Create and integrate live product previews in your e-commerce websites.