When you create and email campaigns with us, you experience a level of convenience and ease that is truly unparalleled. 
Print advertising provides you with the flexibility to reach your targeted audience. 
All generations prefer print marketing to digital advertising.
People often read printed information more thoroughly than they do digital information.
Print advertising does not expire.
You can use local newspapers
to reach a target audience
within your budget.
You often have control to customize your advertisement. 
Customers can keep print ads for future reference incase they need it.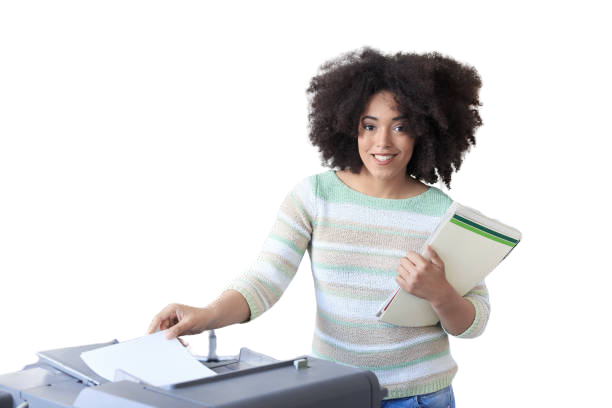 We'll work hard to help you align your brand and marketing objectives to create a string foundation for growth
Bring your brand & content to life
Our job is to make you look incredible in branding materials and novelties. We provide high quality printing that will assist your business by leaving a lasting impression and covert your potential customers to loyal customers. We can and we will expand your digital communication both locally and regionally.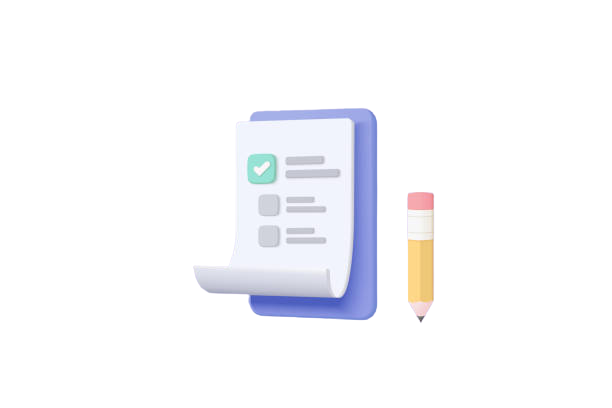 We'll Get You Comfortable Out Of Your Comfort Zone.
CUSTOM T-SHIRT
BOOK BINDING 
GRAPHIC DESIGN 
BANNERS
FLYERS
POSTERS 
DIGITAL PRINTING
VINYL
MEDIA
CANVAS
STICKERS
LABELS 
LAMINATION
LARGE PRINTS
The Pixel To Print Process
Discussion fosters comprehension, and comprehension is at the foundation of good communication. That's why we prefer to start by asking questions and then listening. Hearing your vision and inputs allows us to develop the finest methods and, ultimately, communication media for you and your mission.
Strategic thinking and conceptual work regarding your message, platform, and audience reduces trial and error in building your communications media. We first think, then design.
Creating and developing your actual medium, whether print or digital, is a formative stage in which even the best strategies must be realized as workable realities. Our graphic designers are creatives who are dedicated to putting strategic ideas into action and providing you with practical, useful outcomes.
We provide a comprehensive line of print equipment for bringing print media to life. We supply the print you need to communicate—and communicate well—from digital short runs to offset print, vinyl fleet wraps to big format printing.
As your approach takes shape and yields results, we'll be at your side as needed, providing analysis, insight, and perspective on what best propels your message forward.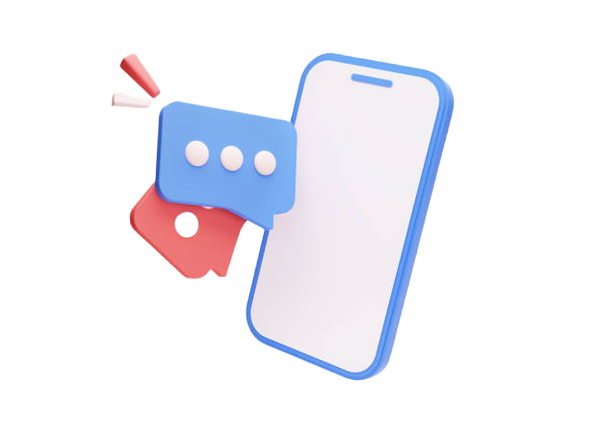 The objective is to deliver a service that surpasses
the expectations of all of our clients.
Ready to create your first landing page ?