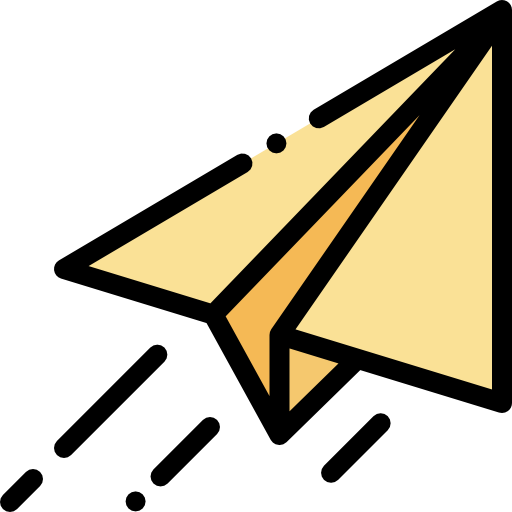 Inbound Marketing
Convert your prospects into paying customers with social media.
At ePOST Caribbean, we create tailored inbound marketing strategies based on your goals and your target market's needs.
That means we look at your target market's journey and follow the inbound methodology to attract prospects to your online site and channels. We help you engage and nurture them into leads, convert them to sales and gain loyal brand advocates.
The ePOST approach is targeted and measurable, to maximize results for your marketing dollars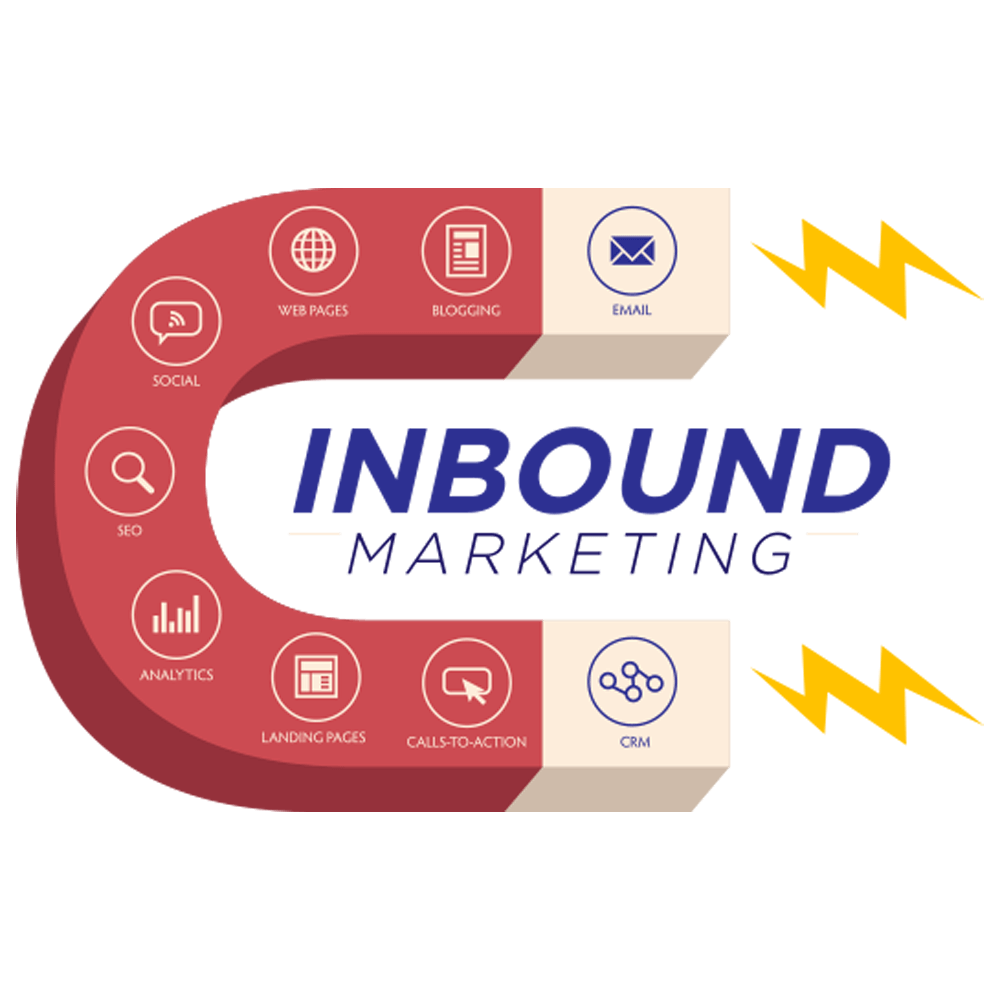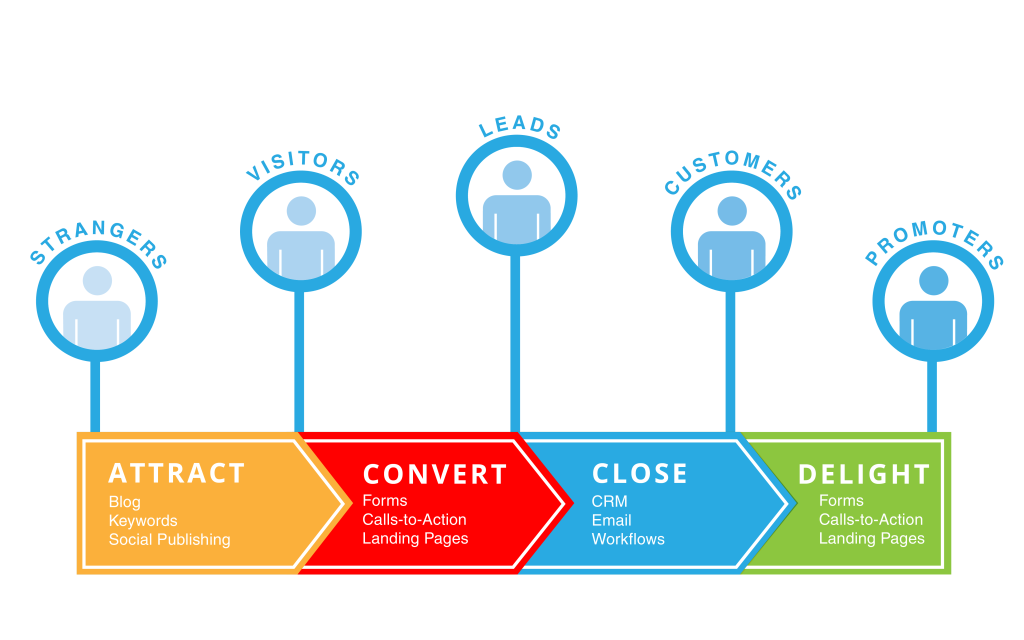 It's the all-in-one small business software that lets you:
To use your website effectively to capture leads, you'll need to connect Content Management and CRM data. Using our solution, there's no need for extensive database programming to reach this goal. That's because all layouts, content, and data are managed on just one system that automatically synchronizes with your CRM.
Our solutions allow you to simply qualify each visitor of your website. You will track all activities of a lead on your site and how often he's performing a certain action and thus create his individual score. You're free to define the value of an activity and how you would like to react if a certain score is reached.
Decide which follow-up activity for which leads is triggered at which moment. Our Campaign Manager lets you set up automated time-based sending of any media just by a few mouse clicks. That's how you will supply any lead with the right messages to ensure he won't get lost during the decision-making period.
Inbound marketing means: focus each and every marketing activity on your website. Attract people to your site by blogging, through SEO, by placing Google ads or conventional print ads. Then you'll be able to track and follow every new propect!
You don't have get stuck with Google Analytics charts. Get in contact with your visitors. Measure and score their behavior on your website and then react with automated feedback, whether by displaying tailored content, sending reminder e-mails or customized product information.
As soon as you know a lead from your website, everything you need to catch up is there: print, e-mails, mobile campaigns. You'll tailor follow-up activities exactly to the information you gathered and even integrate your direct sales team by feeding the data to your CRM.