Automation & Notification
Working together with our Clients, we use marketing automation and notifications to receive leads, conversions and sales. These two elements of digital marketing help to increase sales productivity and reduce marketing costs. ePOST offers its Clients exciting opportunities for greater efficiency, cost reductions and improved customer knowledge and experiences about your product and services.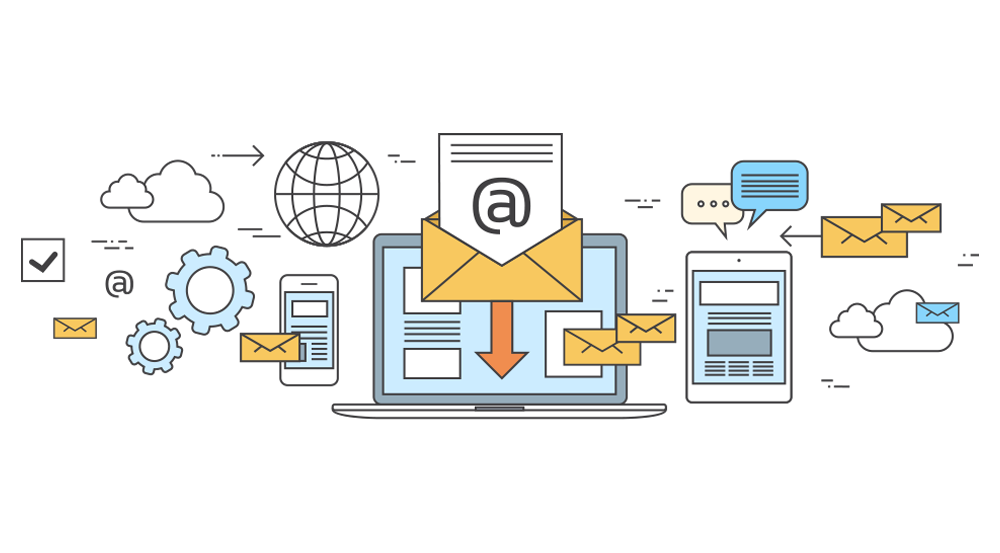 Benefits of automation in
Digital Marketing
It's the all-in-one small business software that lets you:
Send reports and e-mails, segregate views of an analysis, and execute many other actions in an automated fashion.
Automates notifications via e-mail containing relevant information to encourage prompt action.
Add custom tasks via the developer SDK (Software Development Kit).
Automates the production, personalization, and distribution – no manual effort involved. Automation Services can also be leveraged to trigger an automated action that orchestrates an end-to-end process based on a Spotfire document.
While creating jobs, choose from a number of pre-defined tasks (e.g.: apply bookmarks, save analysis to library, send e-mail, etc.) that are available out of the box to build automated jobs.
Personalizes pre-configured Spotfire analytic applications with a parameterized subset of data relevant to a specific audience of end users.