All in one Marketing Solution
Whether its Production printing or Digital marketing, we've got you covered.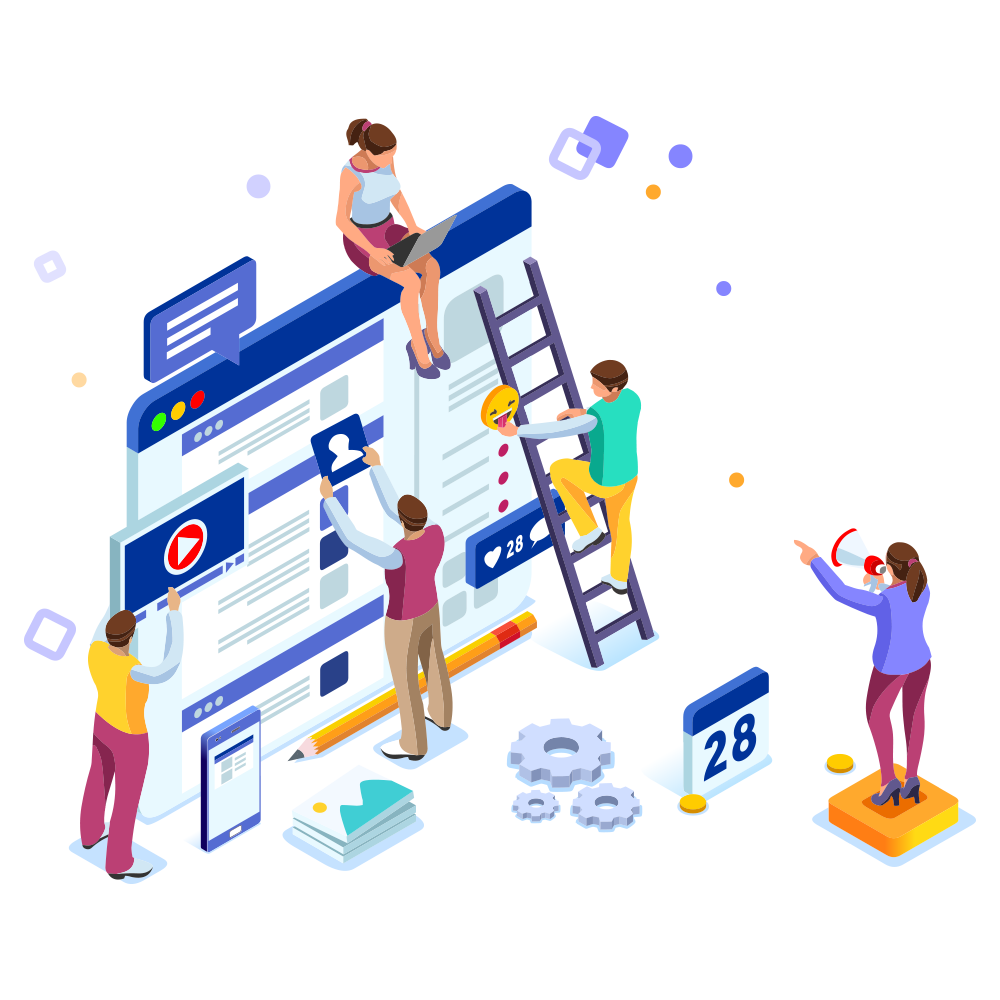 Cross Media Marketing |
Custom campaigns
Email automation
Text campaigns
Surveys
ePost Connect a customized cross media marketing solution, created by our team, using a combination of digital media forms to assimilate marketing messages into your customers minds and consciousness.
Print Media & Production Printing
We print
business cards
Flyers
banners
Brochures
Large Prints
Booklets
and much more
Our job is to make you look good on paper and novelties. Quality printing can help your business make a lasting impression, and convert your prospects into paying customers!