GROW YOUR BUSINESS WITH
ePOST Connect
Digital Marketing is considered as any type of marketing of products or services that use electronic devices.

PRODUCTION PRINT SERVICES
Corporate | SMEs | Walk-ins
We service all your printing needs:
Business Cards
Wide Format
Flyers
Books
Banners
T-shirts & so much more!
We specialize in Digital Media Marketing and Print Production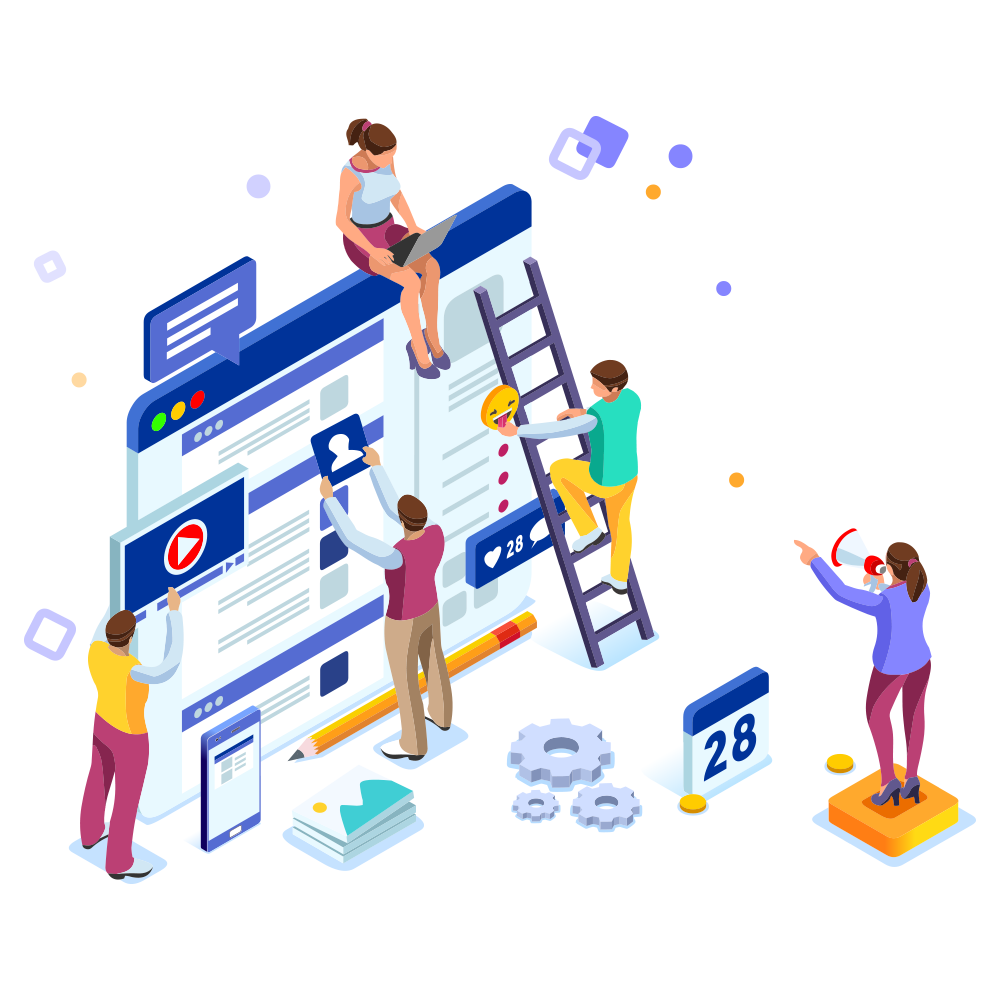 ePOST Connect
Created by our team, ePOST Connect is a customized cross media marketing solution that uses a combination of digital media forms to assimilate marketing messages into your customers' minds and consciousness
Features Include:
Print Media & Production Printing
Quality printing can help your business make a lasting impression. It could also convert your prospective clients into paying customers and existing customers to support your service or product through various stages.
Here is a list of the high quality printing products we provide. Click on the product that interests you to learn more!
We print
What Clients Say About Us
We have been working with ePOST Caribbean for over a year. They successfully developed and managed our online promotional platform; which allowed customers to register and enter our campaign digitally. The process was smooth and customers enjoyed using this new entry method.
We have also used ePOST Caribbean to manage our customer database through monthly email blasts. This has been a great way for us to communicate with our customer base on a regular basis and their platform allows us to analyze the success of each campaign in real time.
The ePOST Caribbean Team is very professional and a pleasure to work with!