Welcome to ePost Caribbean!
In the hustle and bustle of a fast-paced digital world like ours, we know and fully understand how challenging it is to stay above the noise. ePost Caribbean assist companies of varying sizes and individuals to businesses to stay relevant in a heavily technological era with the use of our digital solutions, and you should too!
There are many digital marketing actions for customers' electronic devices that have forced businesses to think outside the box to transform simple observations into trial and loyalty.
ePost can handle your product or service digital marketing promotions by creating lead generation pages, unique social media campaigns, Email, and SMS Blast, surveys, – even digital print production and so much more!
Let us be your beacon of light guiding and supporting you through the age and every stage of digital marketing.
Don't be left in DIGITAL MARKETING DARKNESS!
— Rashawn Brown, Team Lead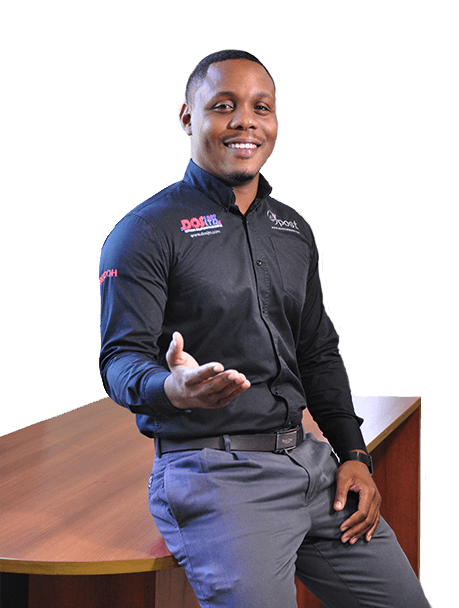 We are earnest in our quest to use new ideas, better solutions and customized need assessments because we appreciate that each of our clients are different in many ways
We hold ourselves responsible for providing our clients with boundary less creative solutions and options to give them competitive advantages
Count on us to devote time and talent to consistently deliver the support you need
What we say is what we will deliver every time!
A dedicated team that will work with YOU to achieve positive digital marketing and print production results time and time again at competitive pricing and customized options!