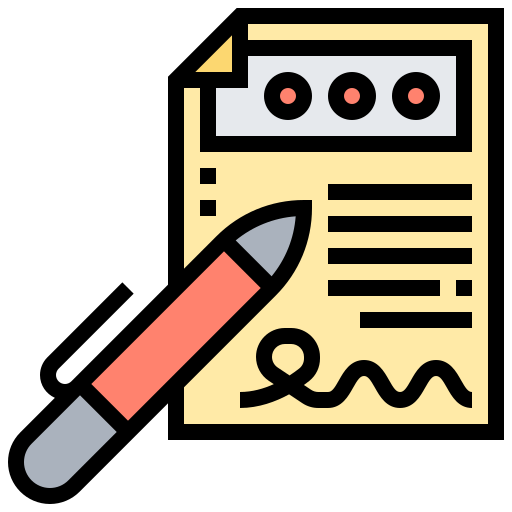 Statement Generation & VDP
Variable Data Printing includes on-demand printing where text, graphic and images may be changed from printed piece to another without stopping or slowing down the printing process. For example using a database to print personalized letters, each using the same basic layout, but having different names and addresses on each letter. VDP could also print 10,000 unique copies with customized messages for each customer
Statement Generation is providing accurate statements using variable data printing. For example credit card statements to medical bills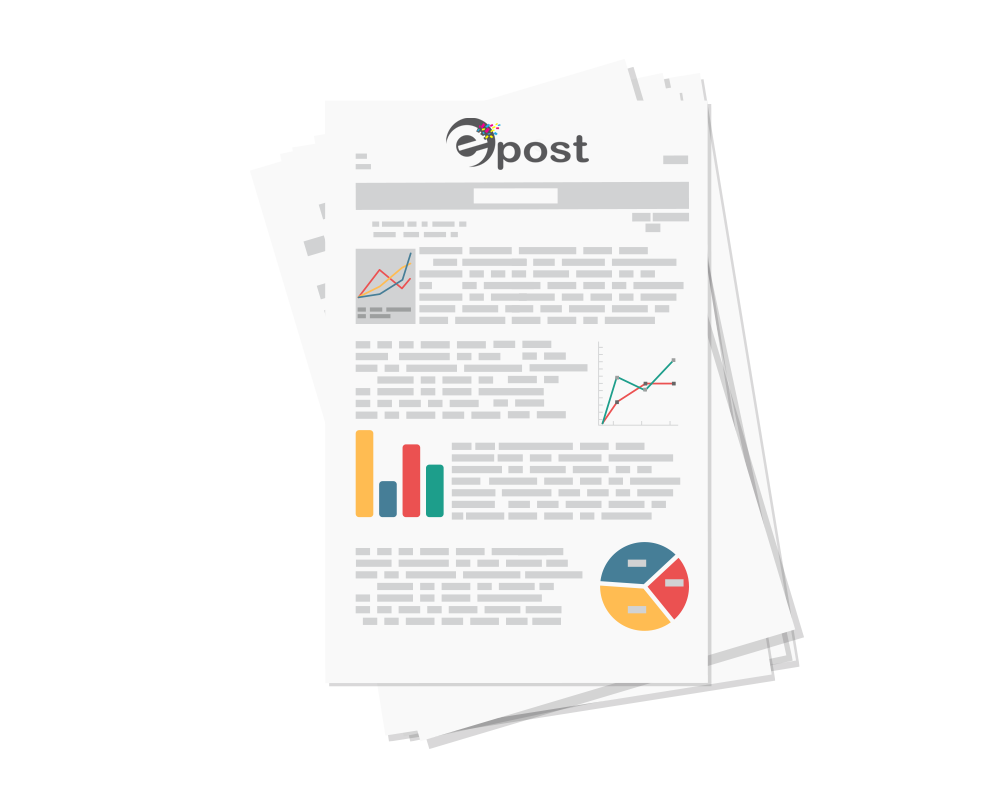 Your
3

Step Workflow with ePost VDP Studio:
It's the all-in-one small business software that lets you:
Working with Adobe InDesign you'll find it easy to enjoy the benefits of VDP and image personalization. You'll prepare your layouts as always, use any database and generate one seamless print data stream to your press comprising both images and documents.
Numerous studies have proven that image personalization dramatically increases the impact of direct mail pieces. Using ePost, you will rely on the market-leading solution with unlimited design possibilities to create your own images.
Looking for new markets and more profits? Whether for calendars, cards, books, or gifts, image personalization will help you to offer outstanding print products that will set you apart from the competition and deliver high-margins.
You won't need programming skills to master the most complex personalization tasks. From variable text to styles, colors or photos, you'll simply use logic rules for your InDesign layers. As a specialist, you could also work with VB scripts.
Whether for post mail dispatch, production management, or seamless media connection through QR codes, using the included Barcode Module will enable you to generate all the barcodes you'll need.
There is no need to switch software to prepare your print jobs. ePOST comes with a full-featured solution. See previews of the imposition with real designs, manage papers, and place technical information on sheets.