Get your digital marketing solutions and print production all in one place.
We are a team of marketing specialists, designers and web developers that are committed to creating smarter digital solutions for your business needs.
ePost Caribbean Limited is a digital toolbox designed to meet the kaleidoscope of marketing needs. We integrate our clients' brand essence with our solutions to actualize marketing targets. Our group of professionals provides state-of-the-art yet cost-effective solutions and high-quality print services.
Everything your business needs to take back control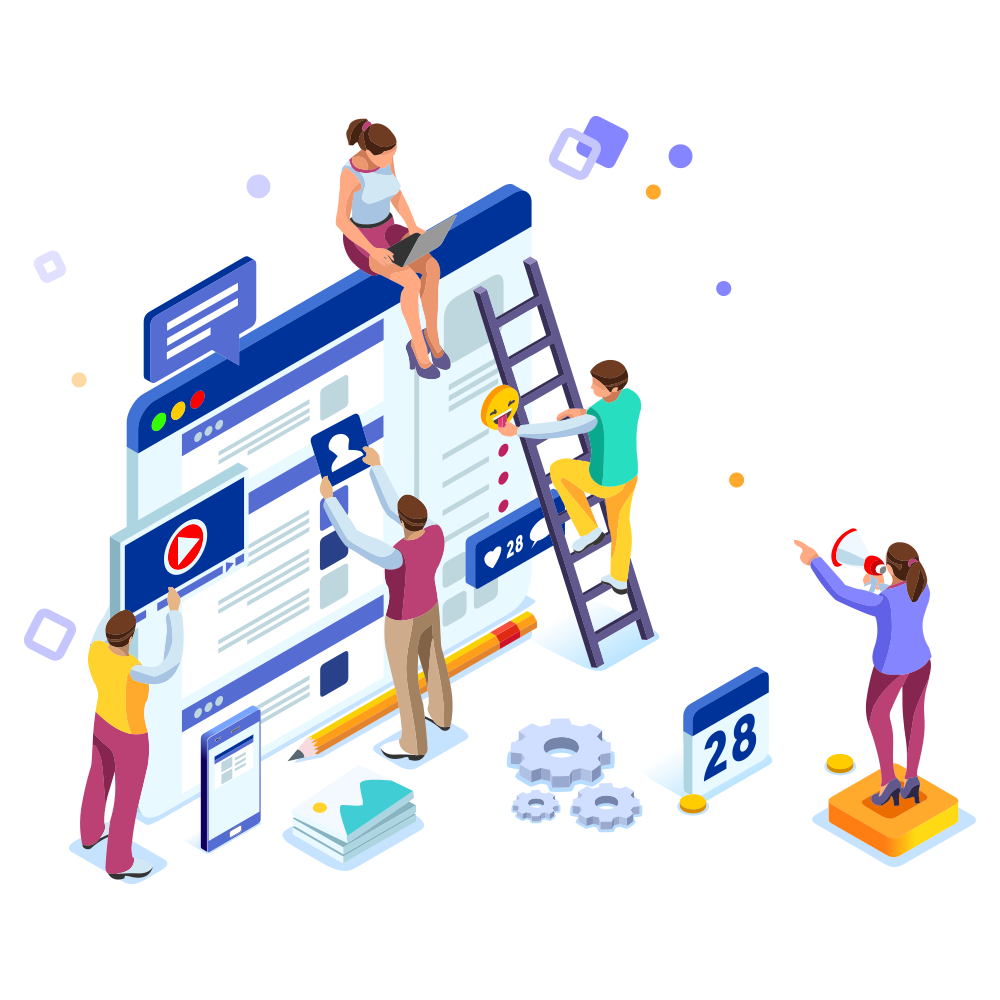 Take your business to new heights!
Introducing ePost Connect, a powerful yet intuitive marketing solution that uses a combination of marketing channels to assimilate your business messages into your customers' minds and heart.
Features Include:
Landing Pages
Custom campaigns
Email automation
SMS Campaigns
Online Surveys
Media Personalization
For all your printing needs at affordable prices.
Quality printing can help your business make a lasting impression. It could also convert your prospective clients into paying customers and existing customers to support your service or product through various stages.
Here is a list of the high quality printing products we provide. Click on the product that interests you to learn more!
We print
Business Cards
Flyers
Banners
Brochures
Large Prints
Booklets
and much more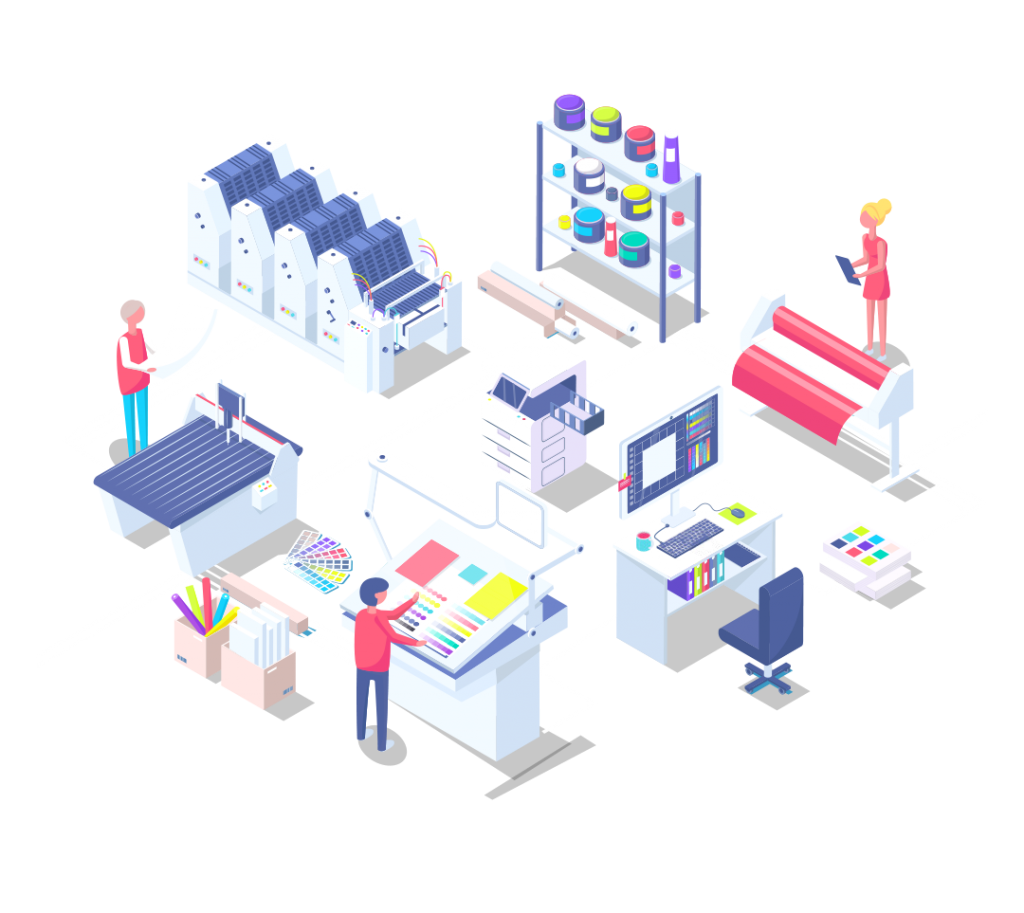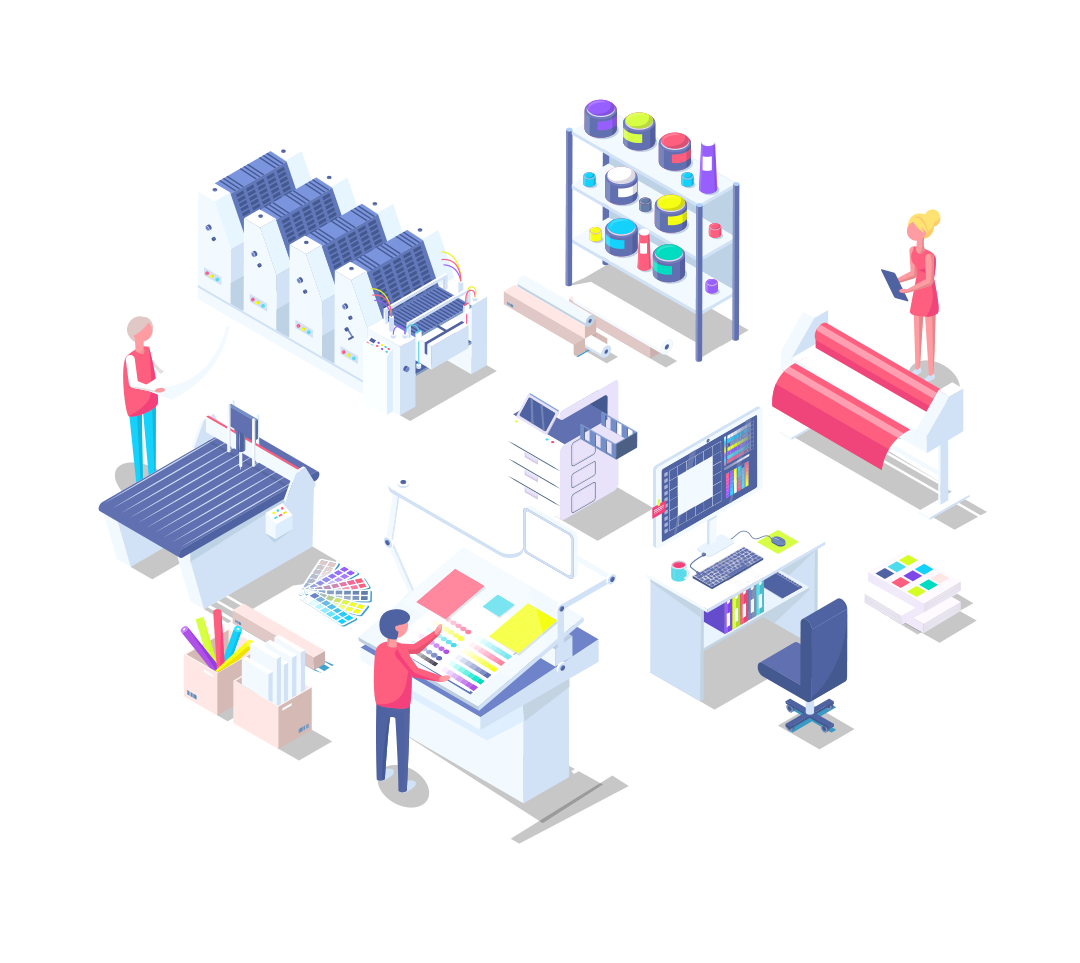 What Clients Say About Us
We have been working with ePost Caribbean for over a year.  They successfully developed and managed our online promotional platform; which allowed customers to register and enter our campaign digitally.  The process was smooth and customers enjoyed using this new entry method. 
We have also used ePost Caribbean to manage our customer database through monthly email blasts.  This has been a great way for us to communicate with our customer base on a regular basis and their platform allows us to analyze the success of each campaign in real time.  The ePost Caribbean Team is very professional and a pleasure to work with!
Andrea Gooding, Marketing Manager
Working with ePost Caribbean has been a satisfactory experience. With every challenge that presented itself, their team was able to find a solution. They ensured that all the components that were needed to execute a successful promotion for Foska was attainable. Though communication had its kinks, their team acknowledged and took accountability for bumps encountered along the journey. The ePost team played an integral role in taking the "A Fi Wi Foska" competition to the next level.
Start Growing With ePost Today
Start a conversation with ePOST Caribbean today and learn how we can meet yourDigital Marketing and Print Production needs!